I found an estate lapidary equipment sale on ebay last week & jumped all over it.
First of all a Crown 8" cabber with motor. How often do you see a piece of 40 year old equipment that's this clean ? I just need to steam clean the inside of the pan & hood.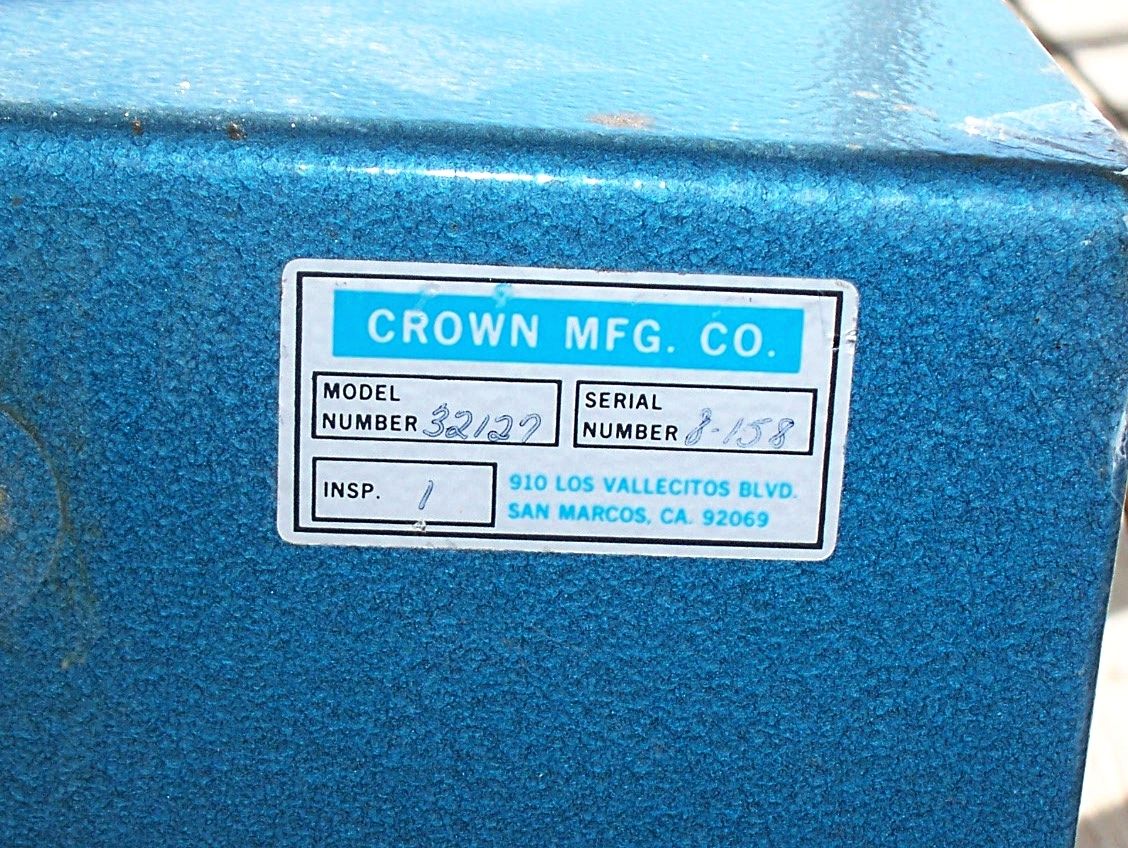 Then a Crown bead mill. Also 40 years old. It's missing a motor & drive wheel, but otherwise complete.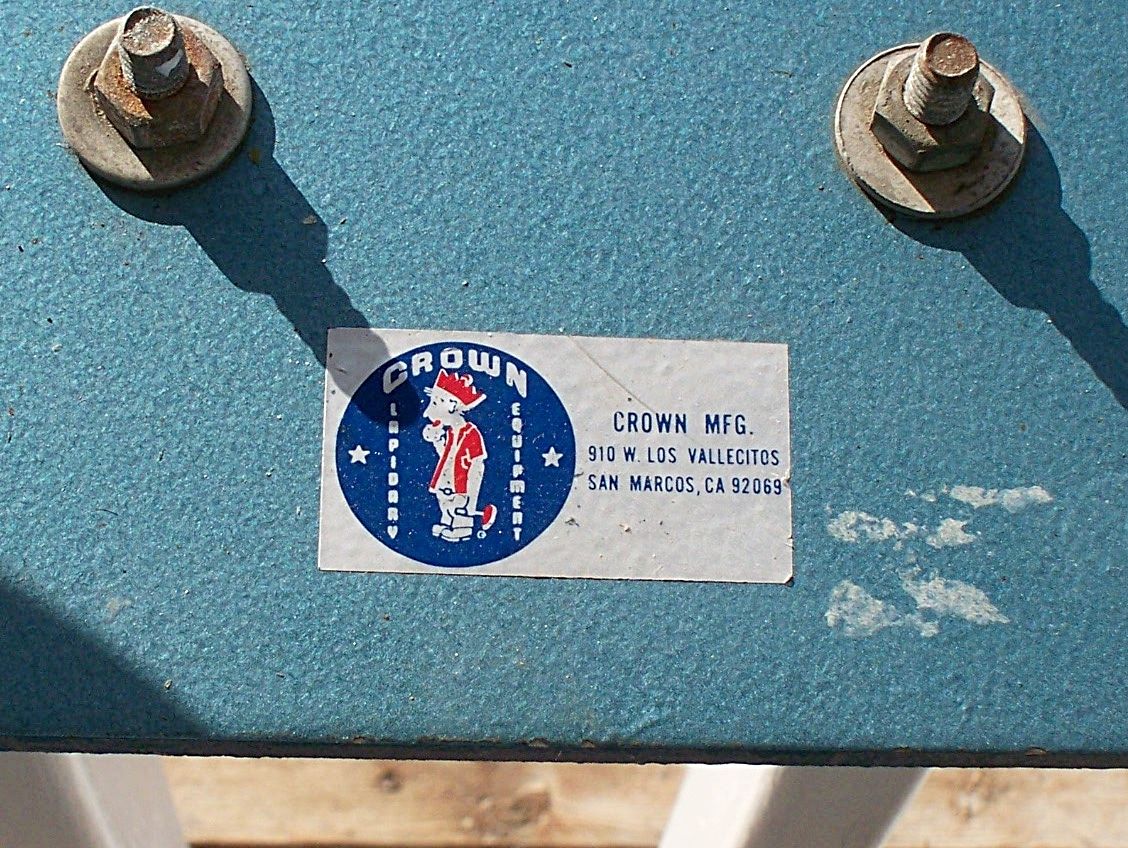 And a Rock Rascal Model T. It needs a good cleaning, but the bearings are smooth and the saw blade has lots of life left in it. Even came with the saw vise & a spare new blade.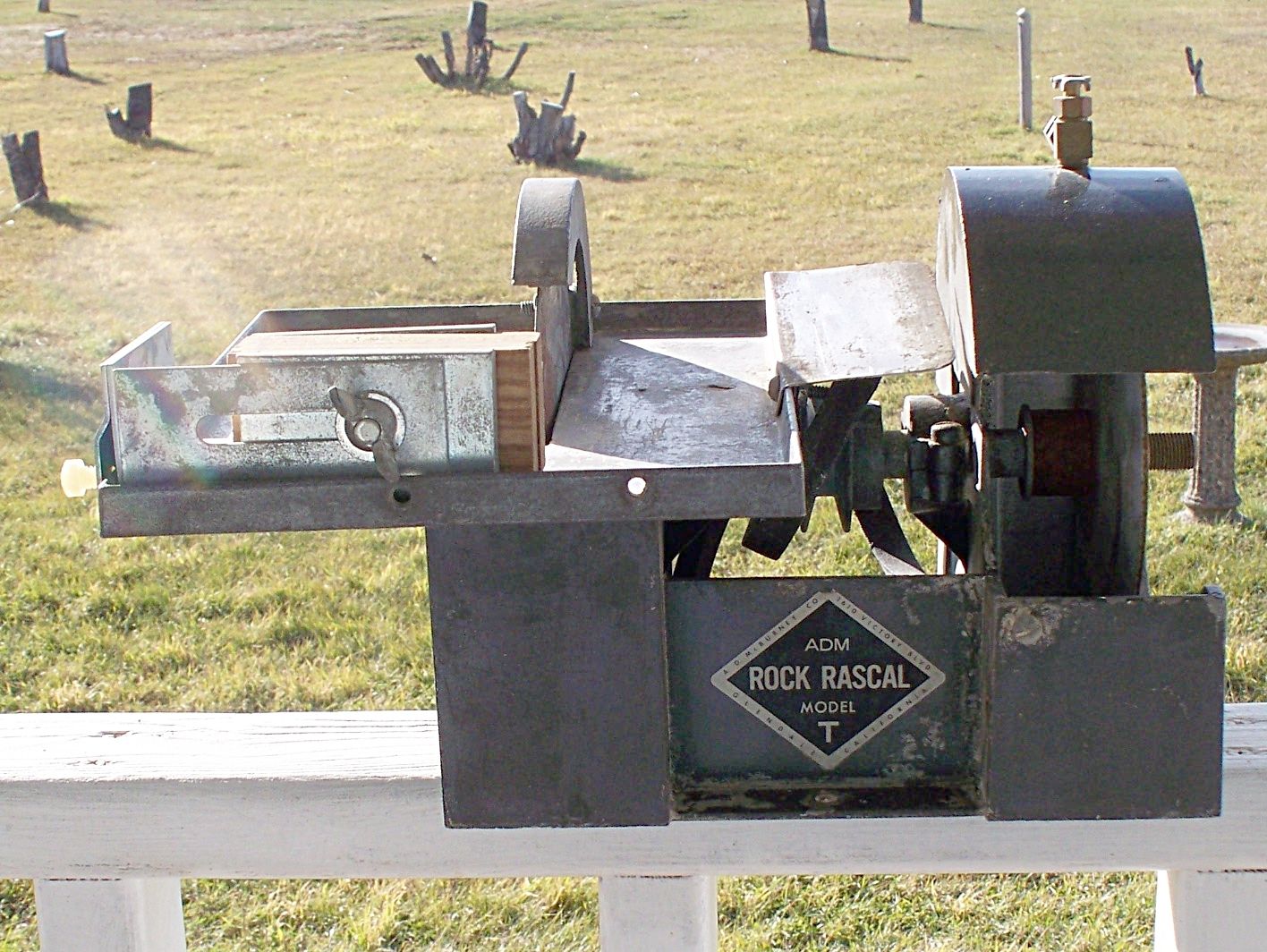 There were many other pieces which I'll post pics of as I have time.