A while back I picked up this old Beacon Star 6" cabber at a good price. Tho old & dirty, the bearings are free & quiet, and the shaft is in pretty good shape. The plans are to convert it to take 5 - 6" X 1/2" convex carving wheels so I can work inside curves on freeform cabs.
The machine as it sits.
One of the 5 convex wheels.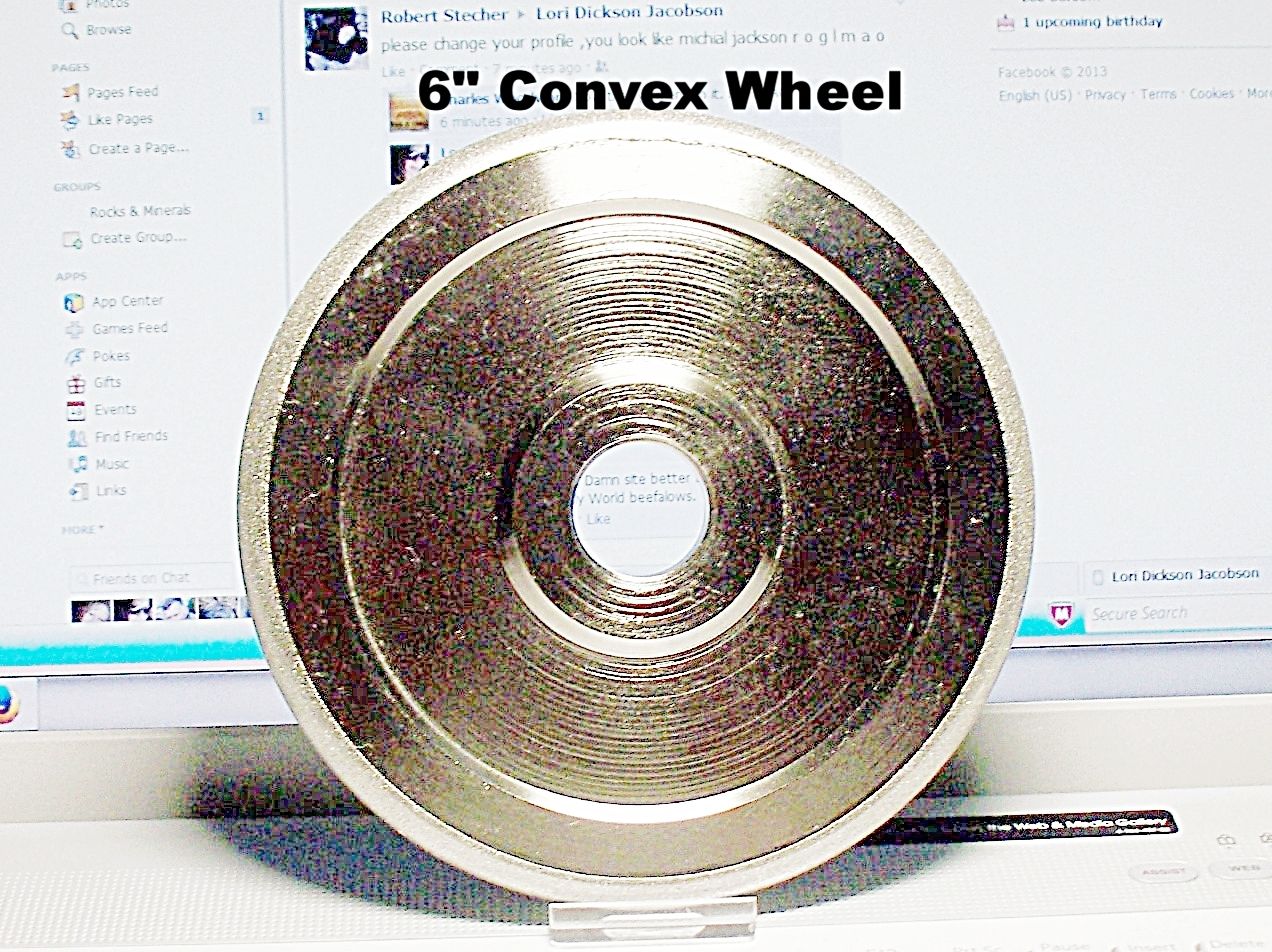 3/4" id X 1/8" thick nylon spacers to set the space between wheels.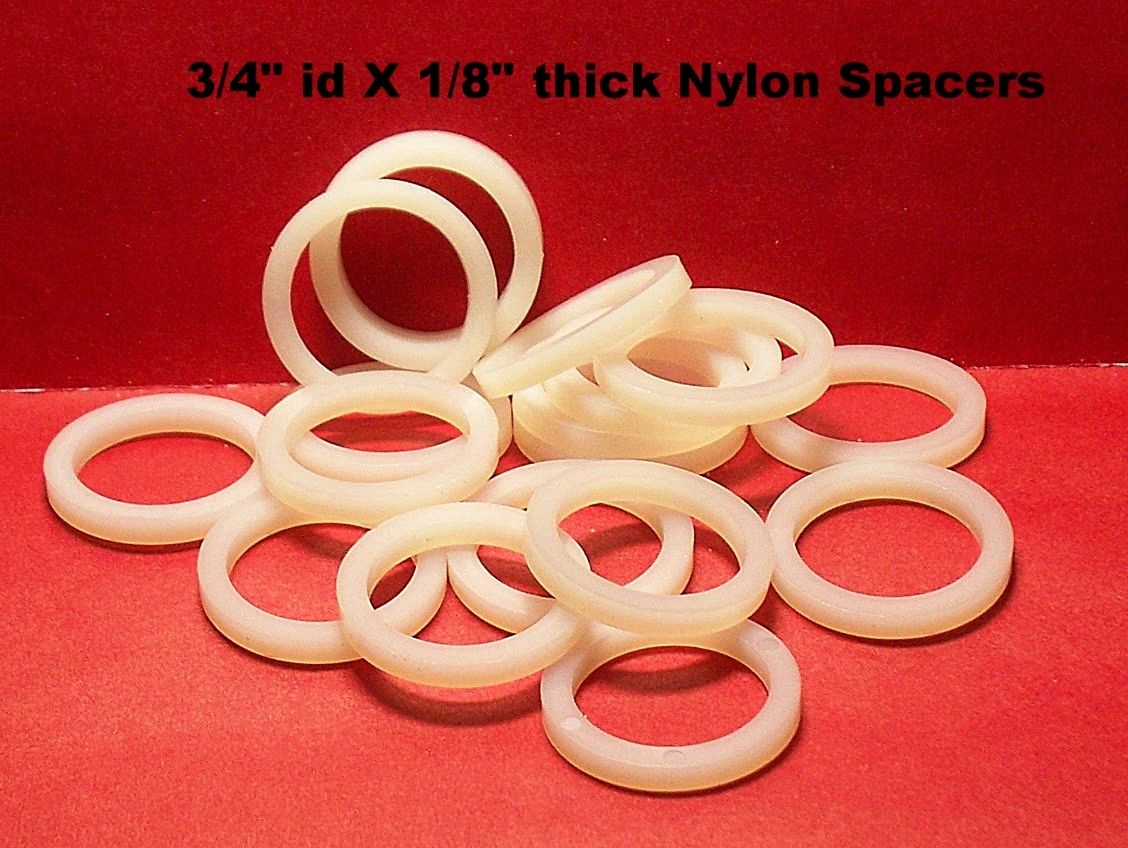 The plans are to fill the existing holes in the hood with Devcon Liquid Steel, and to re drill the hood for 5 needle valves, so each wheel is centered under a valve. I have all of the needed plumbing pieces, and a brand new 1/4 HP motor which should be enough to spin this machine. I'll add pics as work progresses.