Claim jumping in a mining community was about equal to cattle rustling and horse theft — a pretty dirty business. Historians note that one of the best examples of claim jumping and its far reaching effects occurred in the Queen City mine of Nelson in Clark County.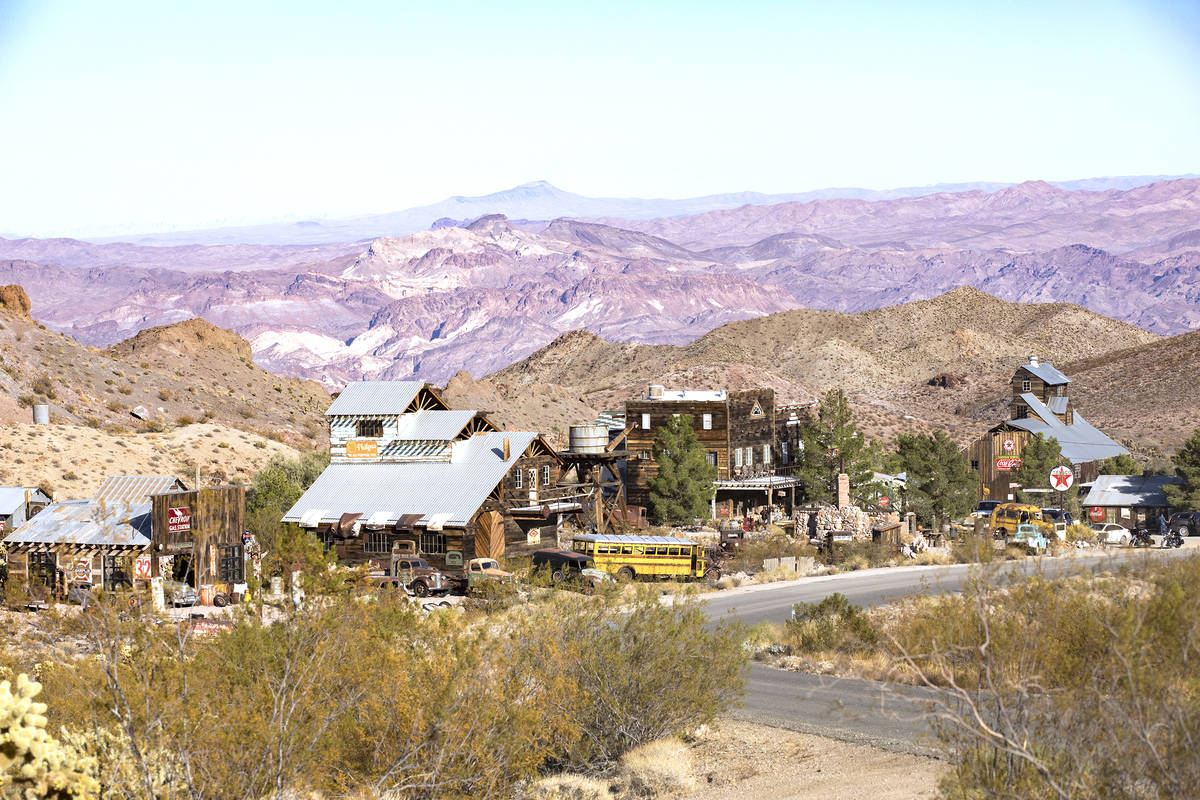 In 1873, John Nash, a man known to have very few scruples, decided to jump the rich Queen City mining claim in El Dorado Canyon. The owner, George Hearst, had done little with it as his interests were turned more toward the Comstock, at Star City, Cortez and other places.
To accomplish this planned theft, Nash needed help so he employed three desperados with a promise of $5,000 each. Secretly though, Nash arranged for one to later kill the other two, then he would double-cross the assassin and kill him. No one would be the wiser then when he got hold of the Queen City claim.
https://bouldercityreview.com/community ... ime-62137/